"New" always brings a sense of the unknown and anticipation while embodying changes. Becoming a part of daily life in Sanying Area in New Taipei City, what kind of art museum will it be? The answer is gradually taking shape.

Before the opening of the New Taipei City Art Museum, the Planning Office conducted a target audience survey and collected the voices and ideas of over 6,000 people interested in the new museum. We also interviewed neighbors living around the museum to hear what they had to say. From the research results, we learned about the thoughts and expectations of audiences from different backgrounds, which may be very different from what you think.

During the exhibition period, the workshop series "Put a Flower in the Art Museum" and "Dance in the Art Museum" invite visitors to try something new in the art museum, creating fresh experiences in the space and imagining new possibilities for the art museum in daily life.
---
WORKSHOP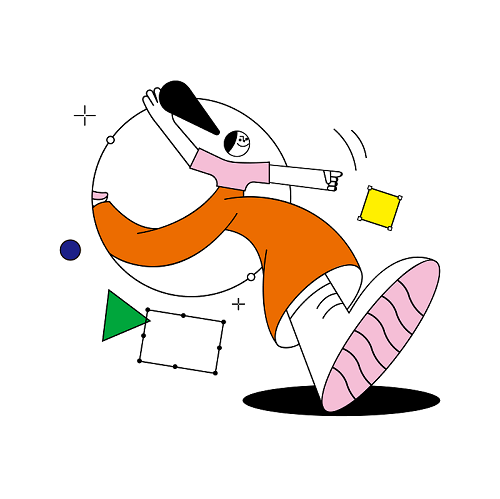 Dance in the Art Museum
Date | 7/23 (Sun) 15:00-16:30, 7/30 (Sun) 15:00-16:30
Artist | Wang Chu-hua
Set aside the impression of "do not touch, do not cross the line" and move around the museum. With the guidance of a dancer, feel everything in the new museum park and open up your body perception in the Creative Cluster.
The number of participants is limited to 10 persons. No prior experience is required. Everyone is welcome to participate with an open mind.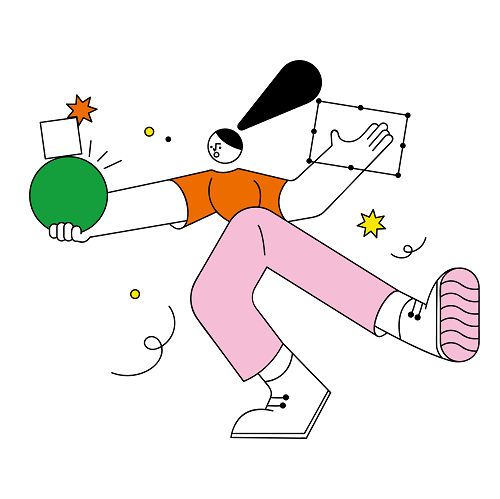 Put a Flower in the Art Museum
Date | 8/19 (Sat) 14:00-17:00
Artist Group | Yichi Yihua
This is not your typical flower arranging class. Starting from local cultural history, we will use materials such as pottery pots and minerals to present new concepts through creative combinations. Let's bring a congratulatory flower arrangement to the newly renovated museum park.
This workshop is suitable for junior high school students and above, with a limit of 10 participants. No prior experience is required.